CORR GETS HIGH ON DEBUT SOLO ALBUM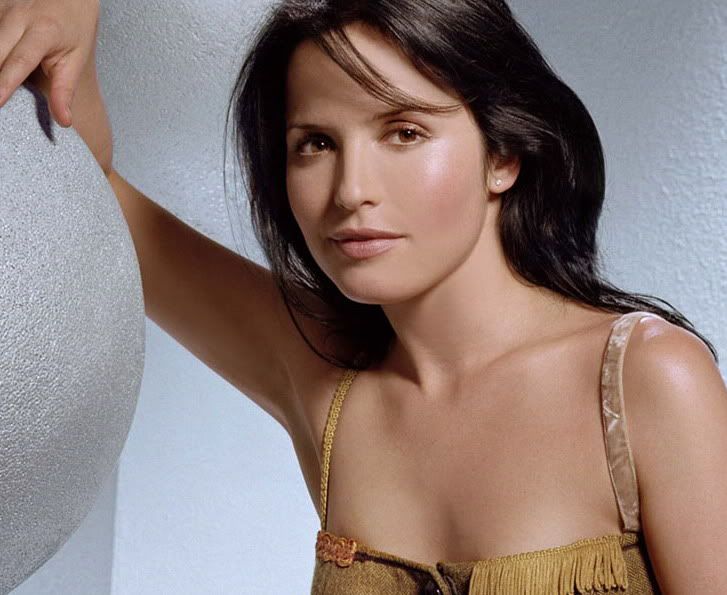 Former The Corrs lead singer Andrea Corr will return this year in summer with her debut album entitled "Ten Feet High", due via WEA records. The new disc was executively produced by hitmaker Nellee Hooper, whose past clients also include Madonna, Gwen Stefani, Lamya, Sade and Holly Valance. 10 of the album's 11 tracks were co-written by Corr, except for the cover of First Squeeze's hit "Take Me I'm Yours".
Ten Feet High – Official Track List
Hello Boys
Anybody There
Shame On You
I Do
Ten Feet High

Champagne

From A Straw

24 Hours
This Is What It's All About
Take Me I'm Yours
Stupidest Girl In The World
Ideal World
Posted at 04:32 pm by
mokhal
mickey


May 27, 2007 07:06 AM PDT



Yea! Andrea Corr. She is so talented and smart. The songs I've heard are amazing.