NATASHA DRAFTS WYLDCARD FOR DEBUT ALBUM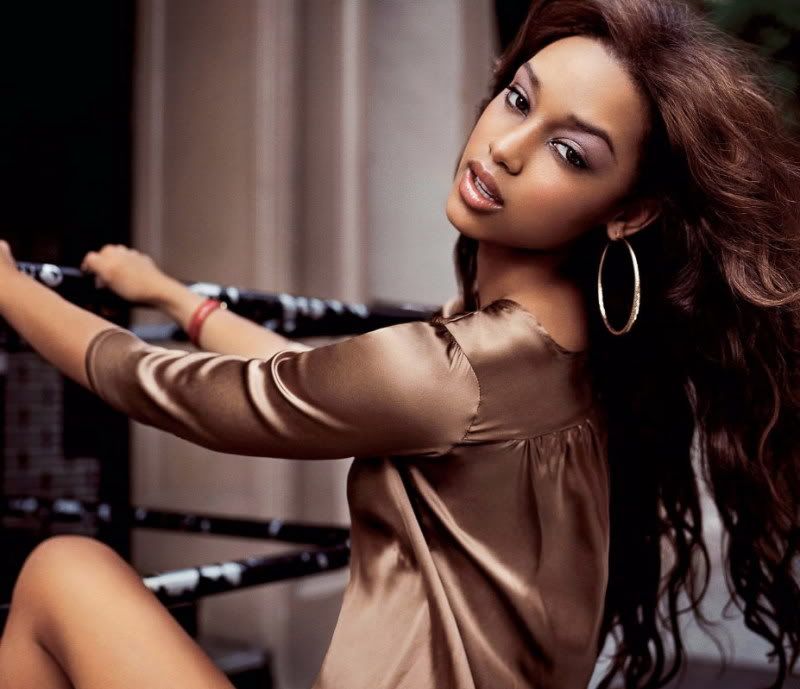 Jive recording artist Natasha is putting the final touches on her forthcoming album for which no release date has been set yet. Among the new song titles that have emerged are "Scream" and "Things That Make Me Say", both belted by Kendrick "Wyldcard" Dean (Nicole Scherzinger, Chris Brown). The as yet untitled set will be executively produced by Rodney "Darkchild" Jerkins (Whitney Houston, Toni Braxton), whereas Sean Garrett (Britney Spears, Samantha Jade) and Stargate: - Tor Erik Hermansen & Mikkel S. Eriksen (Jennifer Hudson, Paula Campbell) serve as additional musicians backing the "So Sick" singer on her debut LP.
Posted at 07:28 pm by
mokhal
Hamada aka Monica


August 23, 2007 08:43 PM PDT



Hey there, thanx for the comment. I also didn't like "So Sick", but I'm willing to give her another chance, especially since Sean Garrett and Stargate are involved. Keep writing :)
christinamfan


August 22, 2007 11:30 AM PDT



the only song I've heard by her was So Sick, which was HORRIBLE. Maybe she can sing, but that video definitely didn't show it off. As of now, she's a worse singer than Cassie.