NEW TRACK TITLES REVEALED FROM CIARA'S "FANTASY RIDE"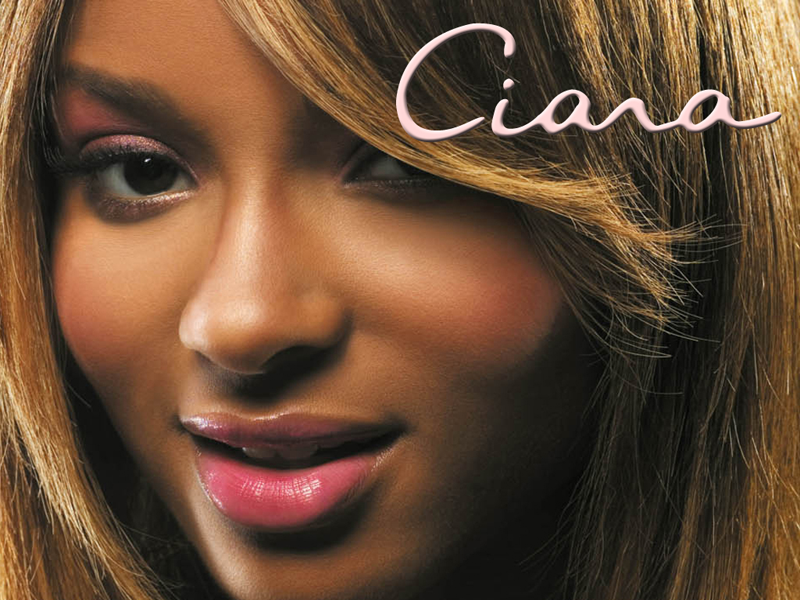 R&B performer Ciara is plotting a September release for her upcoming 3rd album, "Fantasy Ride", which is being distributed by Jive Records. As previously reported, the set will be preceded by the Ludacris assisted lead single "High Price".
Other tracks that are slotted for inclusion on the disc are "Work", "Iceberg", "Darkroom", "Echo", "Fantasy", "When I", "Don't Be Scared" and "Imagine".
Expect collaborations on "Fantasy Ride" from Christopher "Tricky" Stewart (Rihanna, Britney Spears), Terius "Dream" Nash (Karina Pasian, Lucy Walsh), Jonathan "Lil Jon" Smith (Samantha Jade, Brooke Valentine), Schaffer "Ne-Yo" Smith (Wynter Gordon, Paula DeAnda), Nate "Danja" Hills (Christina Milian, Katharine McPhee), Polow Da Don (Fergie, Nicole Scherzinger), and The Clutch: Candice Nelson, Balewa Muhammad, Ezekiel Lewis, Patrick "J.Que" Smith (Jennifer Lopez, Tiffany Evans).
Posted at 07:41 pm by
mokhal