SOPHIA FRESH POST NEW SONG @ MYSPACE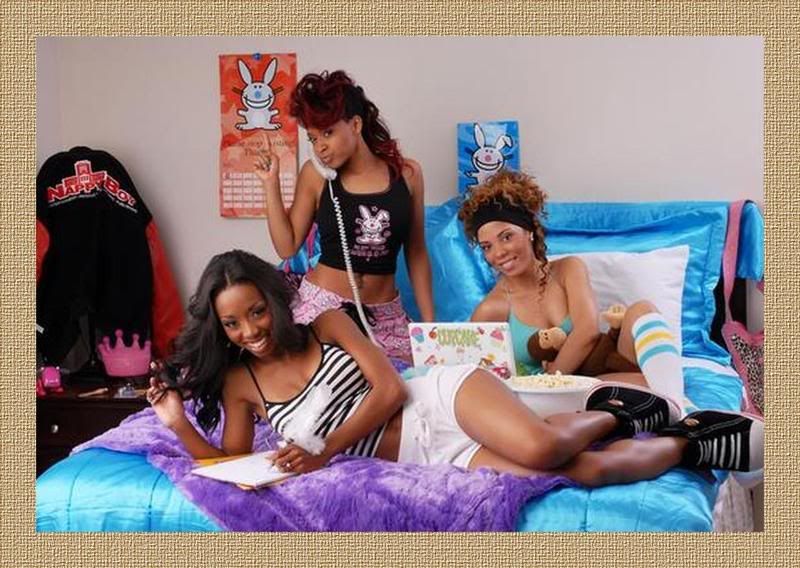 Up and coming group Sophia Fresh posted a new song on their official MySpace profile entitled "Superbad", so make sure you check it out! The track is lifted from their as-yet-untitled debut album with Nappy Boy/Atlantic Records.
Among the collaborators expected on the disc are T.Pain (Asia Cruise, Britney Spears), The Underdogs: Harvey Mason Jr. & Damon Thomas (Jennifer Hudson, Whitney Houston), Makeba Riddick (Beyonce, Jennifer Lopez), Frank Romano (Danity Kane, Mario Vazquez), Lyrica Anderson (Mya Harrison, Keke Palmer), The Clutch: Candice Nelson, Ezekiel Lewis, Balewa Muhammad & Patrick "J.Que" Smith (Omarion, Paula Campbell), and The Writing Camp: Evan "Kidd" Bogart, David "DQ" Quinones, Erika "E-Nuri" Nuri & Victoria "Lady V" Horn (Fantasia Barrino, Christina Milian).
Posted at 07:37 pm by
mokhal