SPEARS DRAFTS ROTEM, GARRETT FOR SIXTH ALBUM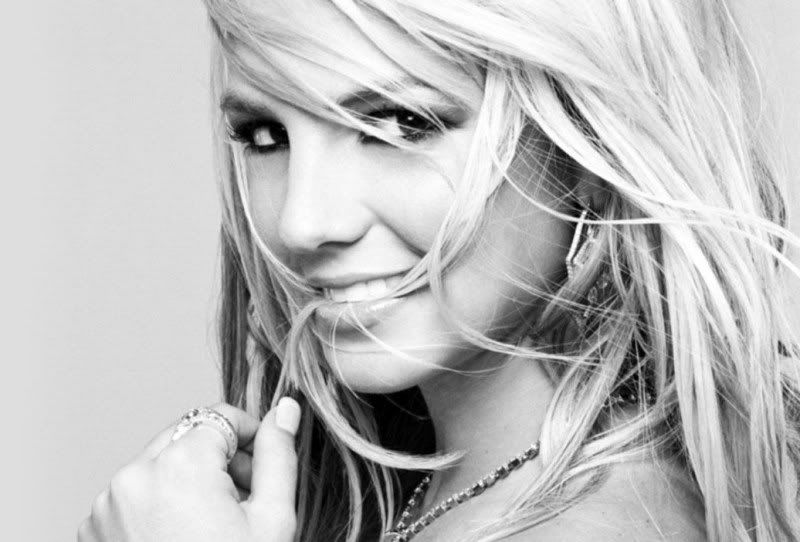 After their initial collaboration on "Everybody" and "Toy Soldier", off her latest disc "Blackout", pop star Britney Spears is back in the studio crafting new hits with producer Jonathan "J.R." Rotem (Christina Milian, Jesse McCartney) and singer/songwriter Sean "The Pen" Garrett (Jennifer Hudson, Usher Raymond) for her 6th studio album with Jive Records.
As first tipped here, the Cathy Dennis penned "All The Way" is slotted for inclusion on the as-yet-untitled project. The track was produced by Jack Splash (Beyonce Knowles, Estelle Swaray) and Lukasz "Dr. Luke" Gottwald (Kelly Clarkson, Avril Lavigne).
Posted at 05:54 pm by
mokhal