MICHELLE WILLIAMS - WE BREAK THE DAWN [CHAD BEATZ REMIX]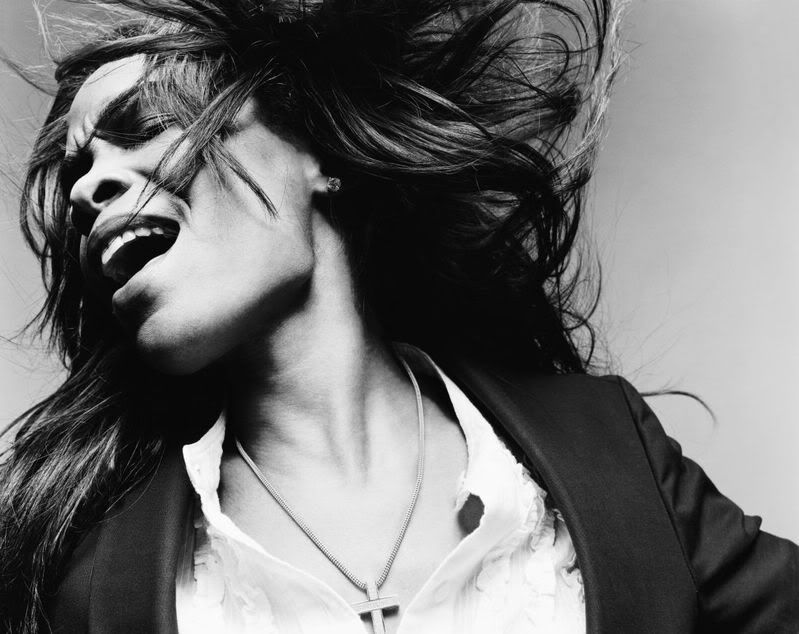 Here is the official remix for Michelle Williams' new single, "We Break the Dawn", off her forthcoming album "Unexpected" – due 12th August via Music World Entertainment/Columbia Records. The rejuvenated track was crafted by Chad Beatz, whose best known for co-producing Ashanti's duet with Robin Thicke, "Things U Make Me Do".
Among the musicians backing Williams on "Unexpected" are Soulshock & Karlin: Carsten Schack & Kenneth Karlin (Keyshia Cole, Toni Braxton), Stargate: Tor Erik Hermansen & Mikkel Storleer Eriksen (Beyonce Knowles, Janet Jackson), Makeba Riddick (Jessica Simpson, Katharine McPhee), Rico Love (Keri Hilson, Usher Raymond), Jim Jonsin (Mario Vazquez, Angela Hunte), and The Heavyweights (Maria Lawson, Christina Milian).
[Listen] Michelle Williams - We Break the Dawn (Chad Beatz Remix)
Posted at 08:02 pm by
mokhal