JAZMINE SULLIAN - NEED U BAD [VIDEO]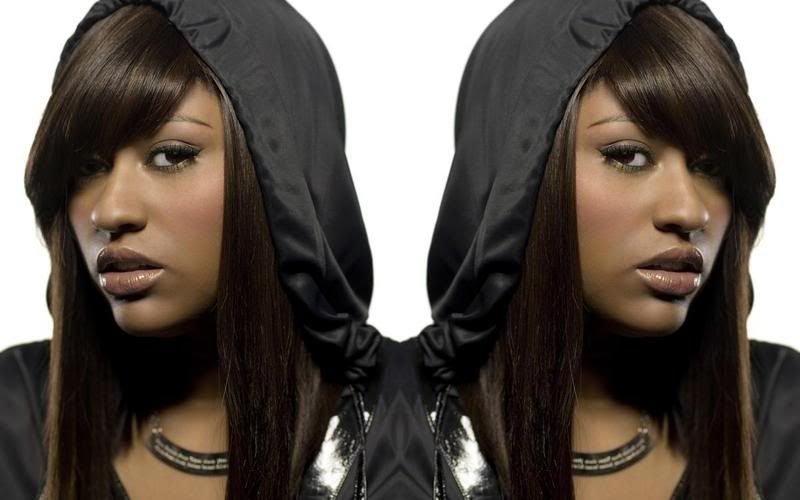 Here is the video for Jazmine Sullivan's debut single, "Need U Bad", which was co-written and produced by Missy "Misdemeanor" Elliot and Cainon Lamb (Fantasia Barrino, Keyshia Cole). The track is lifted from Sullivan's upcoming album on J Records.
The as-yet untitled effort is confirmed to boast additional collaborations with Cool & Dre: Andre Lyon and Marcello Valenzano (Amerie Rogers, Teedra Moses), Jack Splash (Beyonce Knowles, Jamie Foxx), Christopher "Tricky" Stewart (Janet Jackson, Usher Raymond), Stargate: Tor Erik Hermansen & Mikkel Storleer Eriksen (Mario Barrett, Leona Lewis), Marsha Ambrosius (Alicia Keys, Emily King), James Poyser (Mariah Carey, Vivian Green), Nate "Danja" Hills (Christina Milian, Nelly Furtado), Wyclef Jean (Karina Pasian, Samantha Jade) and Salaam Remi (Amy Winehouse, Lauryn Hill).
Posted at 07:34 pm by
mokhal