MILIAN TEAMS UP WITH MIDI MAFIA ON FOURTH ALBUM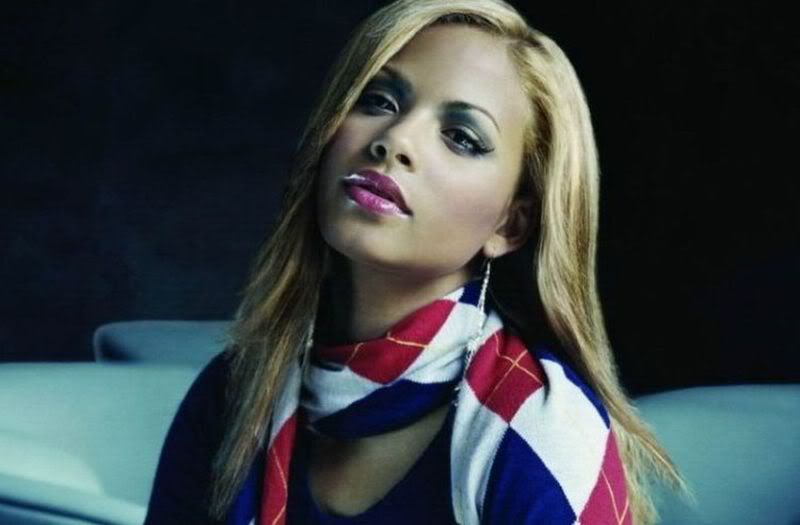 Bruce Waynne and Dirty Swift of Midi Mafia are reportedly among the musicians assisting singer/songwriter Christina Milian on her first project with Interscope/MySpace Records. The hip hop production duo are behind tracks performed by Jennifer Lopez ("Hold It, Don't Drop It"), Leon Jean Marie ("Glow") and Fantasia Barrino ("When I See You").
Other songwriters/producers backing Milian on the yet to be titled album are Cool & Dre: Marcello Valenzano and Andre Lyon (Jazmine Sullivan, Keyshia Cole), Diane Warren (Joss Stone, Christina Aguilera), Nate "Danja" Hills (Katharine McPhee, Britney Spears), Kara DioGuardi (Samantha Jade, Kelly Clarkson), Madd Scientist (Nicole Scherzinger, Megan Rochell), Makeba Riddick (Solange Knowles, Jessica Simpson), Toby Gad (Esmee Denters, Pixie Lott), The Clutch: Balewa Muhammad, Candice Nelson, Ezekiel Lewis, Keri Hilson & Patrick "J.Que" Smith (Amerie Rogers, Jennifer Hudson), Jim Jonsin (Michelle Williams, LeToya Luckett), The Writing Camp: Evan "Kidd" Bogart, Victoria "Lady V" Horn, Erika "E-Nuri" Nuri & David "DQ" Quinones (Brandy Norwood, Lyrica Anderson), Jonathan "J.R." Rotem (Mya Harrison, Robyn Janelle) and Frankie J (Natalie Alvarado, Paula DeAnda).
*Thanx Elisa for the tip*
Posted at 07:50 pm by
mokhal
Hamada


July 9, 2008 09:07 AM PDT



Hey Kali, thanx for the comment. I have all of Christina's album, and I'm such a big fan, however, her last album was the weakest (lol) ... Keep writing :)
Kali


July 8, 2008 02:21 AM PDT



I'm actually looking forward to this one. The only songs I really like from Milian are a few of her singles. Maybe this one will change my mind.