PREVIEW ALL SONGS FROM GIRLICIOUS' DEBUT ALBUM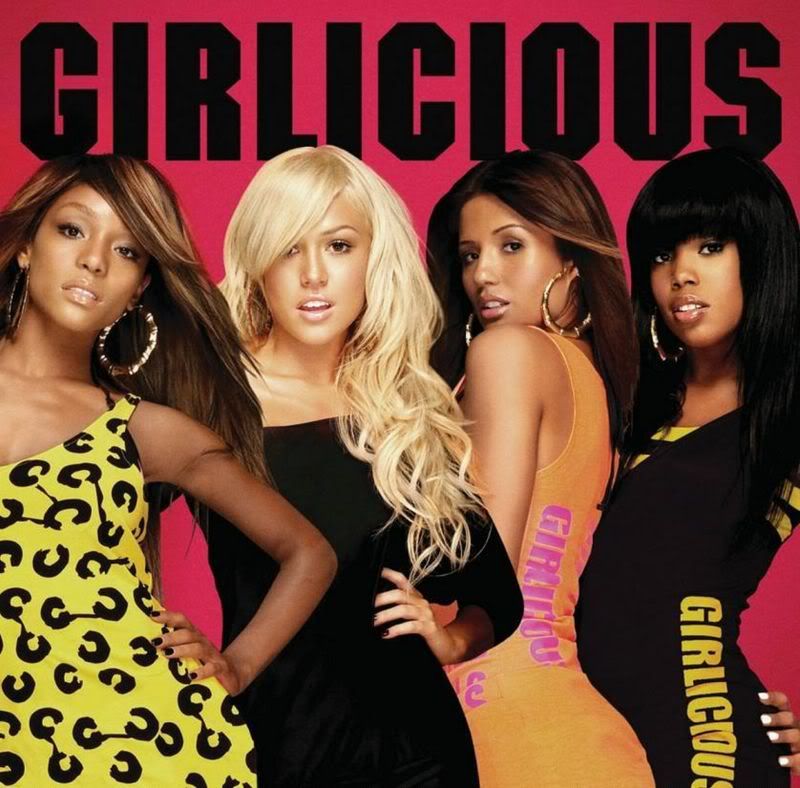 Those who are waiting impatiently for Girlicious' debut album to drop can now preview all the songs on the upcoming Geffen project. In addition to the smash singles "Stupid Shit" and "Like Me", the self-titled affair features alliances with Beau Dozier (Nicole Scherzinger, Beyonce Knowles), Stefanie Ridel (Pussycat Dolls, Prima J), Phalon "Jazze Pha" Alexander (Ciara Harris, Toni Braxton), Corey Williams (Joanna Levesque, Cassie Ventura), Jonathan "J.R." Rotem (Britney Spears, Rihanna Fenty), Lyrica Anderson (Mya Harrison, Keke Palmer) and The Runners: Andrew Harr & Jermaine Beyince (Keyshia Cole, Christina Milian).
Posted at 11:14 pm by
mokhal
ramza


August 11, 2008 01:52 PM PDT



I dont like those girlicious AT ALL ... but thats only my opinion.
Kali


August 8, 2008 02:09 AM PDT



Not bad. I have a feeling they are going to change some tracks for the US release.