ALEXANDRA BURKE ENLISTS EMELI SANDE FOR SOPHOMORE ALBUM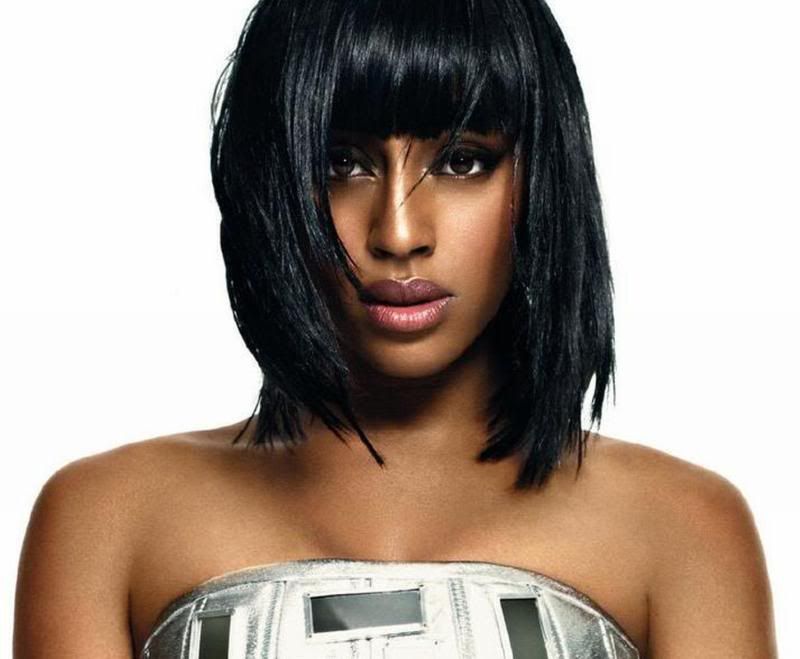 Alexandra Burke enlisted the songwriting services of Emeli Sande for her upcoming sophomore album on Syco Music / RCA Records.
The Scottish singer/songwriter previously co-wrote tracks such as "Trouble" by Leona Lewis [Syco Music / RCA Records], "Radio" by Alesha Dixon [Warner Music Group / Asylum Records] and "Boys" by Cheryl Cole [Fascination / Polydor Records].
Other songwriters backing the "Elephant" singer on the still-untitled follow-up to "Overcome" are Autumn Rowe (Cher Lloyd, Jessica Jarrell), Rico Love (Kelly Rowland, Michelle Williams) and Priscilla Renea (Alicia Keys, Mary J. Blige).
Posted at 09:56 pm by
mokhal
cheap north face jackets


October 29, 2012 12:20 AM PDT



It does not follow that because we do not subsidize smoking, we should not regulate unhealthy activities. Costs and savings are not the only variable. The fact that obesity creates costs is merely an additional reason to regulate it, not the only one. The main reason is its danger to an individual. You are dismissive of subsidizing smoking precisely because of this moral intuition. ,059845,http://monicamania.blogdrive.com/archive/6016.html
2012 Michael Kors bags


September 21, 2012 02:53 AM PDT



For career, dare not say what improvement. Because have been jobs, and although some of his about go hard, but not really is successful, recently came to a new company, is very hard, I went for business, and then give me the opportunity to learn, also let I good effort. ,322845,http://monicamania.blogdrive.com/archive/6016.html
Cheap beats by dre


February 20, 2012 01:48 PM PST



Reading through your blog article is a real amazing experience. Many thanks for thinking of readers like me, and I would like for you the best of achievements as being a professional arena.