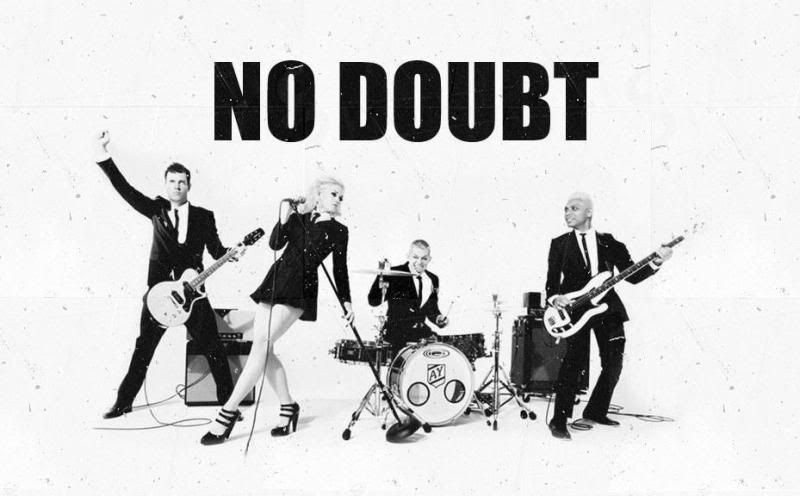 No Doubt have scheduled a release date for their upcoming fifth album.
The still-untitled project will hit the stores in the United Kingdom on September 24 and the United States on September 25 via Universal Music Group / Interscope Records.
Wesley "Diplo" Pentz (Chris Brown, Justin Bieber), Ester Dean (Kelly Clarkson, Mary J. Blige) and Dave "Switch" Taylor (Christina Aguilera, Nicola Roberts) are among the contributors backing No Doubt on the follow-up to "Rock Steady."